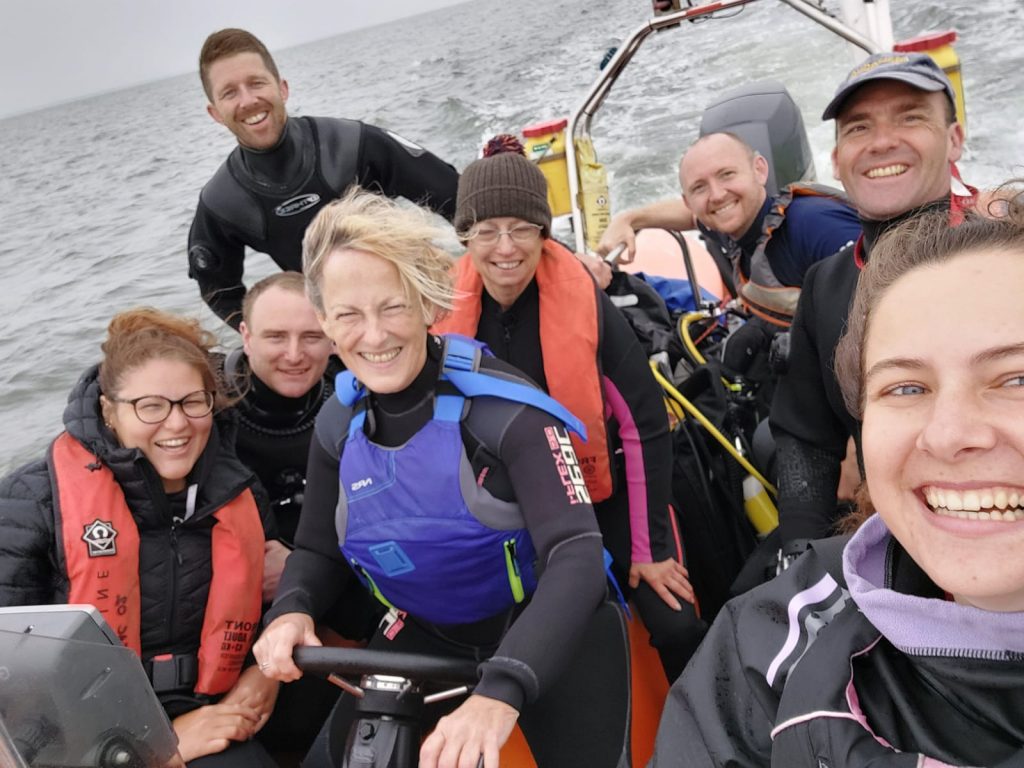 Jane Boor – Elected 2021
Email: Expeditions Officer
I first learned to dive in 2005, and shortly after, joined Lowestoft Sub Aqua Club,
I am qualified to Sports Diver grade, and am also an Assistant Instructor.
Over the years I've held committee positions with LSAC, including Membership Secretary, Training Officer and Try Dive Coordinator.
Expeditions Officer is a new challenge for me, which will hopefully allow me to plan dives to some of the places I've not yet been, as well as some old favourites of course!