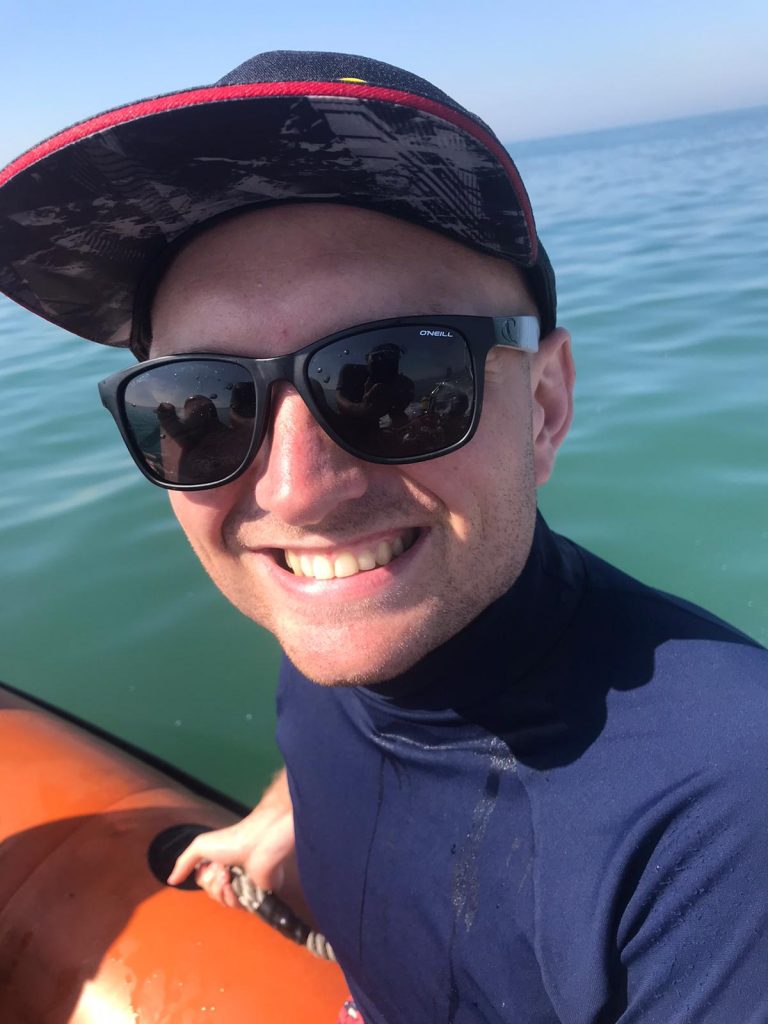 Hayden Close – Elected as Chairman 2019
Email: Chairman
I joined the Lowestoft Sub Aqua Club in 2017 after being a BSAC direct member for a while before moving to Lowestoft. I learned to dive whilst at the university of Aberystwyth in Wales with the university affiliated BSAC club in 2010 before joining the Gwynedd BSAC club whilst I did by MSc in Bangor. I have dived in many locations such as Egypt, Greece, Croatia, Canary Isle and the Caribbean but my favourite dives are from UK particularly Scotland, the Farne Isles and Skomer Marine Nature Reserve in Pembrokeshire Wales, I literally can't dive Skomer enough despite a 9 hour car journey!!!
As a Marine biologist working at Cefas I am mad for all marine life particularly anything squishy and can talk to you hours about Marine Life and particularly NUDIBRANCHS!!!! I am not just interested in marine life and do enjoy a good wreck dive and love diving into the history behind it too!
I am now a Dive Leader and Open Water Instructor and actively plan trips throughout the year whilst teaching and find it rewarding, especially taking divers for their first few dives or a new exciting site!