If you're keen to learn to dive, the BSAC's Ocean Diver course is the place to start. This entry-level open water diver qualification will equip you with the core skills to dive to a maximum of 20 metres in open water, in the UK and abroad.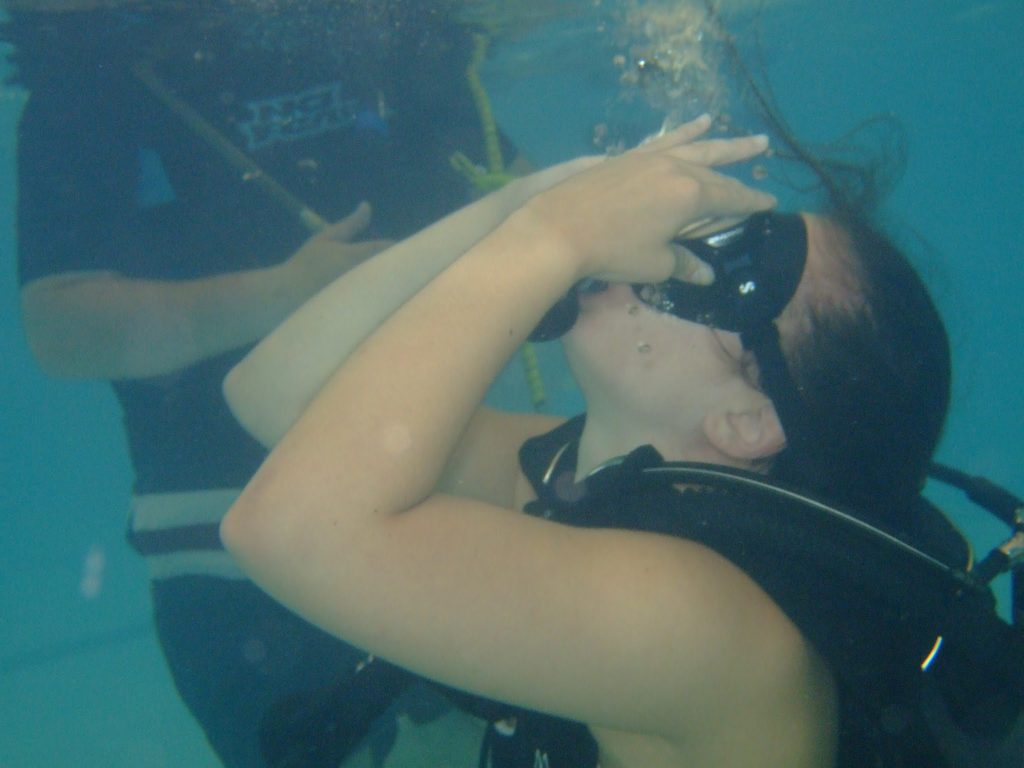 The Ocean Diver course consists of
Six theory modules
At least five sessions in a pool or sheltered water
At least four open-water dives
Rescue skills
Nitrox training
As a qualified Ocean Diver, you can
Dive to 20 metres
Dive buddied with another Ocean Diver
Use breathing gas mixtures of up to 36 per cent Nitrox
Your open water diver certification will be recognised worldwide.
Contact the Training Officer to find out more