The club is run by a committee which is democratically elected each year at the Annual General Meeting normally held in July.
The committee is made up of 6 voting members, Chairman, Diving Officer, Secretary, Treasurer, Training Officer, and the Equipment Officer.
Other positions held within the club include; Social Secretary, Boat Officer, IT Infrastructure Manager, Expeditions Officer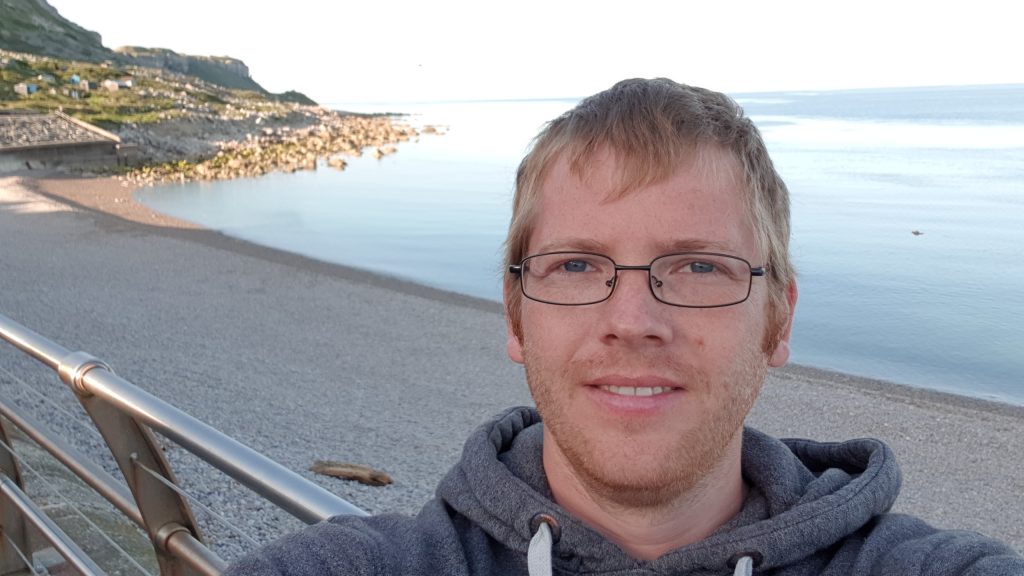 The Chairman is the Chief Executive Officer of the Branch. The Chairman takes the chair at all meetings of the Branch and of the Committee at which the Chairman is present, and subject to the provisions of these rules, the Chairman's decision on matters of procedure shall be final.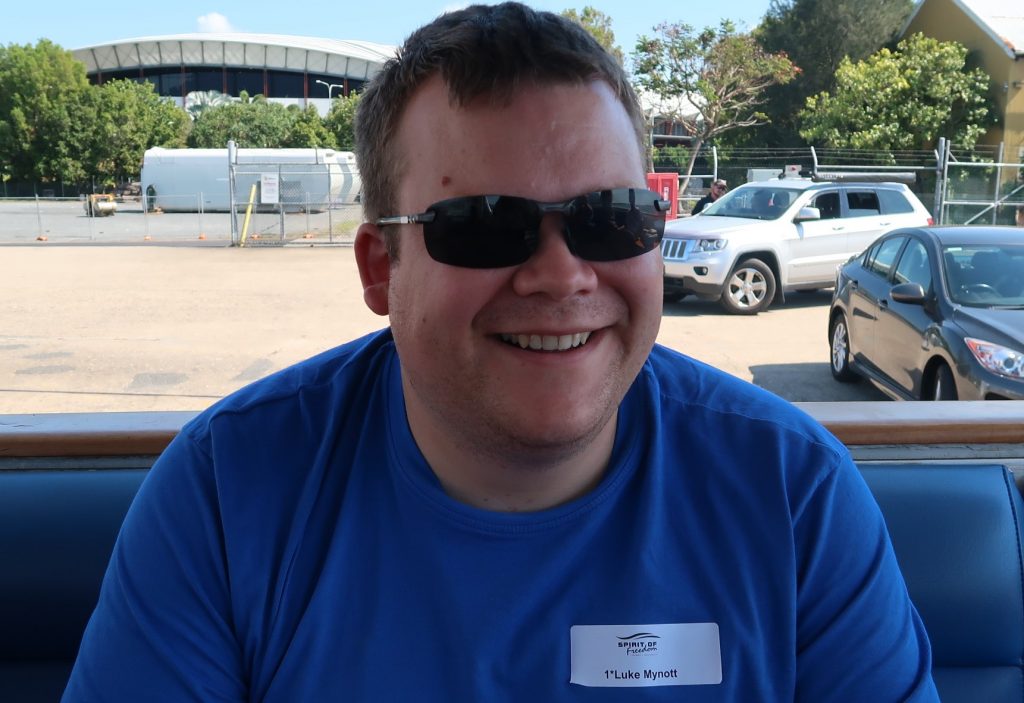 The Diving Officer has the responsibility for the training and diving activities of the Branch and for the safe conduct thereof, and ensures that the said activities are carried on in accordance with such practices and procedures as may be recommended from time to time by the National Diving Officer.
---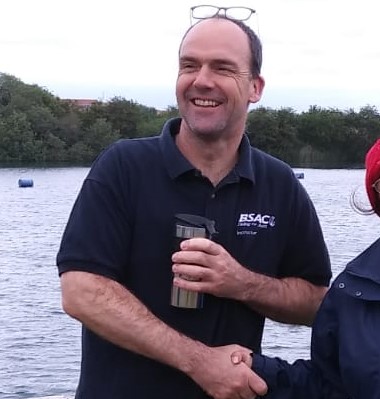 The Training Officer is the focal point for the clubs training requirements delegating lessons to the club instructors . Making sure that students have all the training material they need and keeping a record of the training completed. The Training Officer is also the Try Dive co-ordinator.
---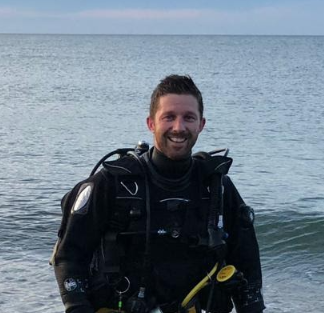 The Treasurer is responsible for the sound financial management of the Branch, planning and monitoring Branch income and expenditure and preparing the Branch's annual accounts, providing advice on all matters of expenditure and the Branch's financial position on a regular basis to the Branch Committee.
---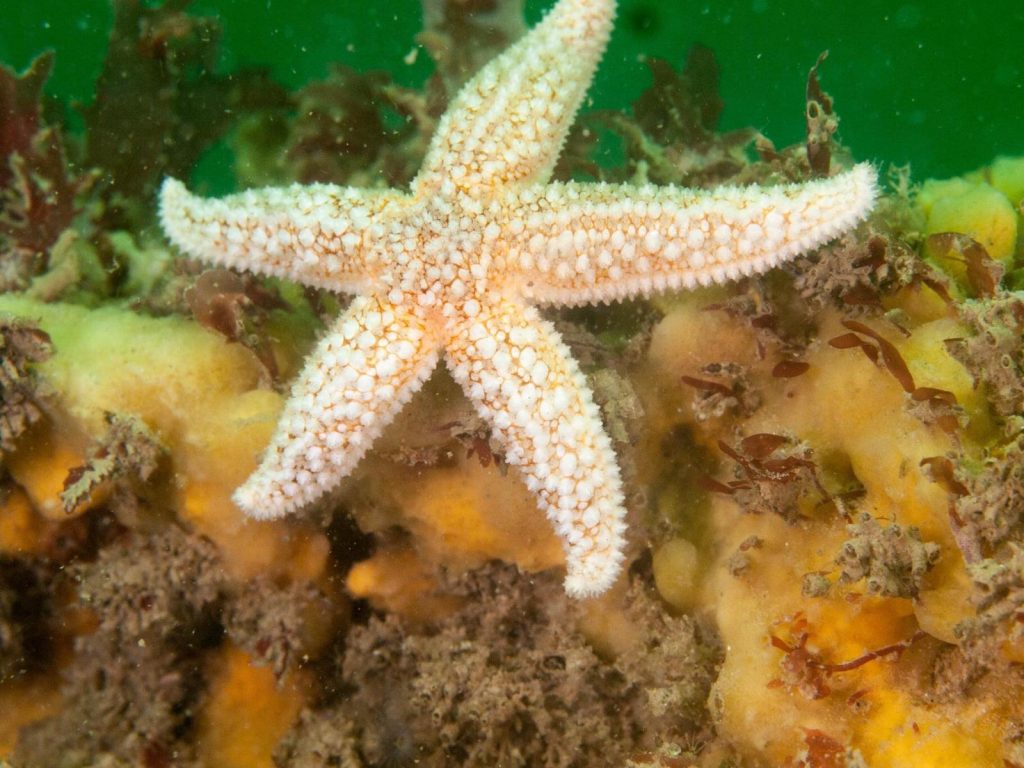 The Equipment Officer is responsible for all the club equipment. Ensuring it is serviced and in good working order.
---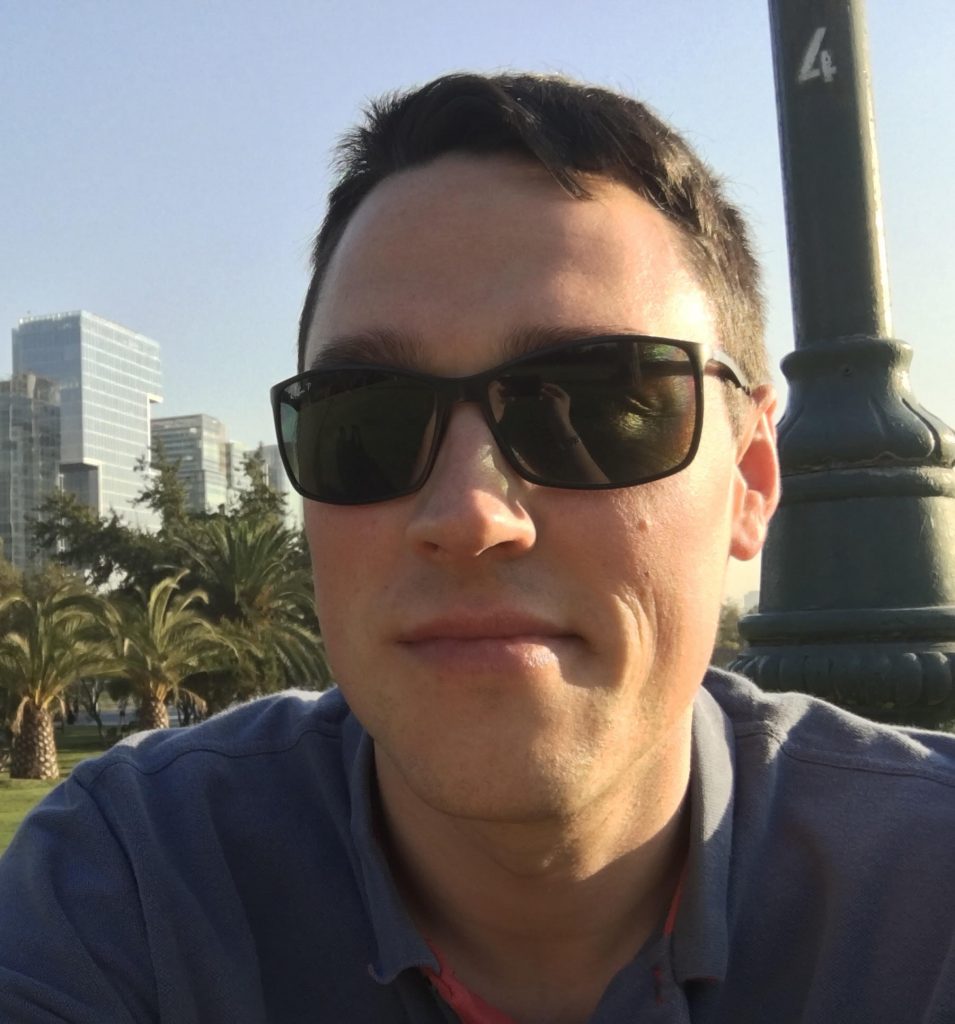 As membership secretary you are responsible for membership issues of club members old, new and yet to join!
You assist in running the club, from ordering training information, to being the first point of contact for all membership enquiries!
In short it's a busy role, but one that will help get you knowledgeable about the club and knowing all the members very quickly!

---
---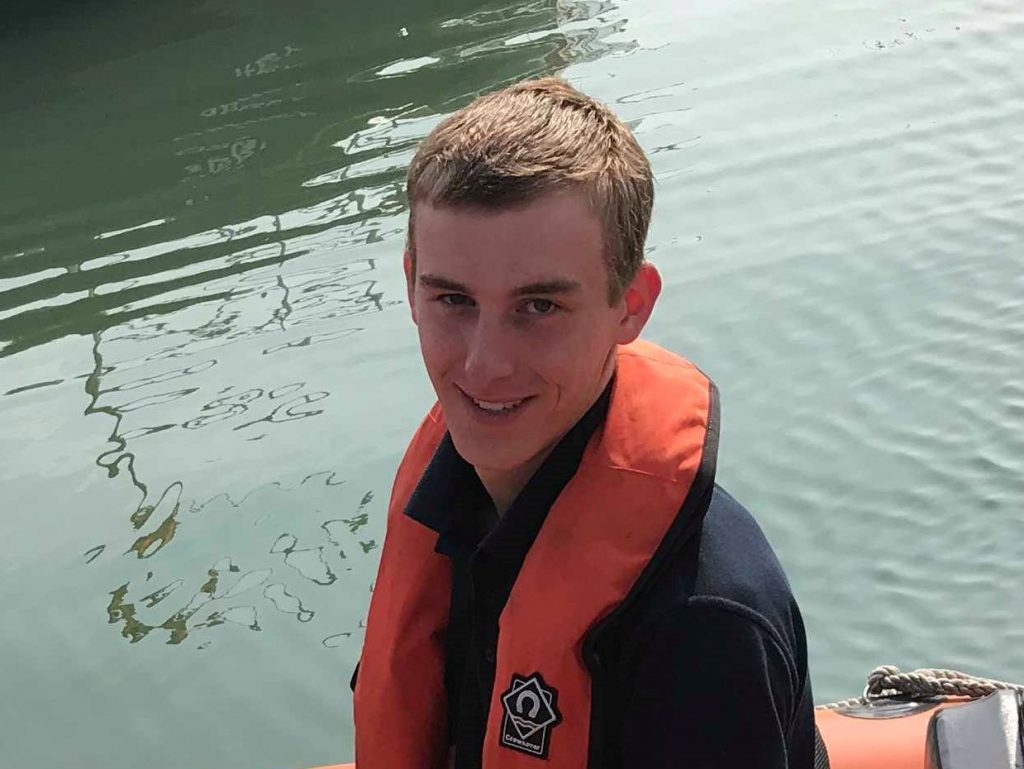 The Boat Officer is responsible for looking after our clubs Rigid Inflatable Boat (RIB), Lowestoft Diver. Duties range from regular maintenance, new purchases, keeping it insured and ensuring it is fit and safe for purpose.
---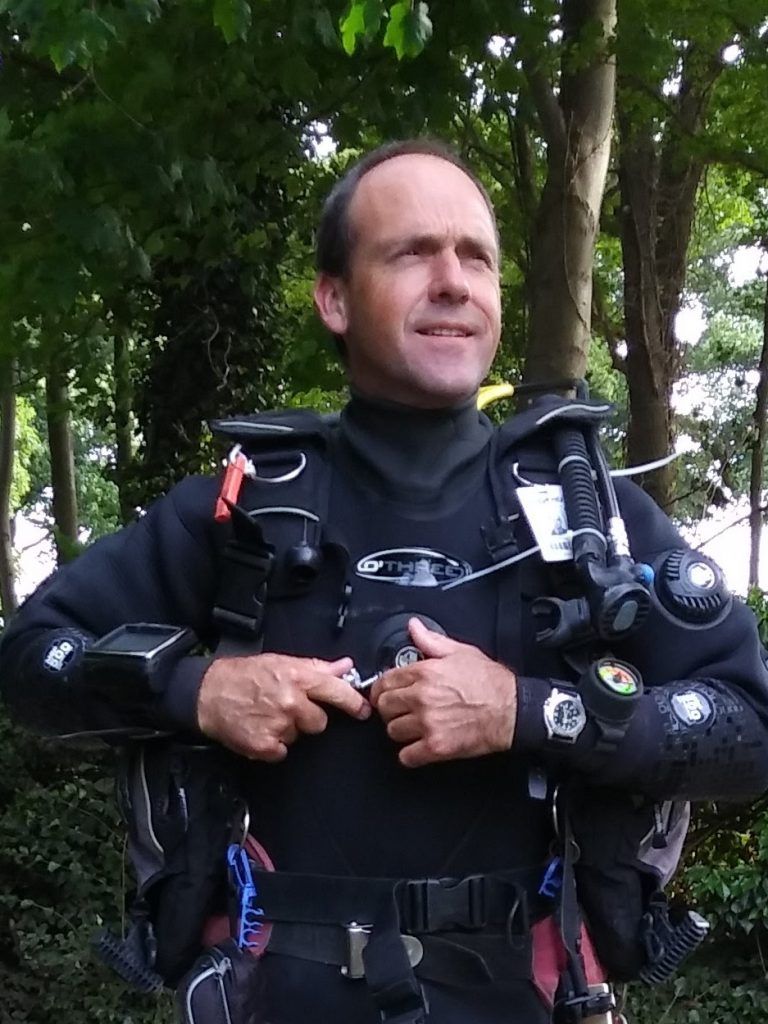 The IT Infrastucture Manager is the focal point for all IT queries and an administrator for the Club Website, Facebook page, Twitter account and You Tube Channel. Setting up email accounts for committee members when new members take on the roles. Also responsible for the security and privacy of member contact details.
---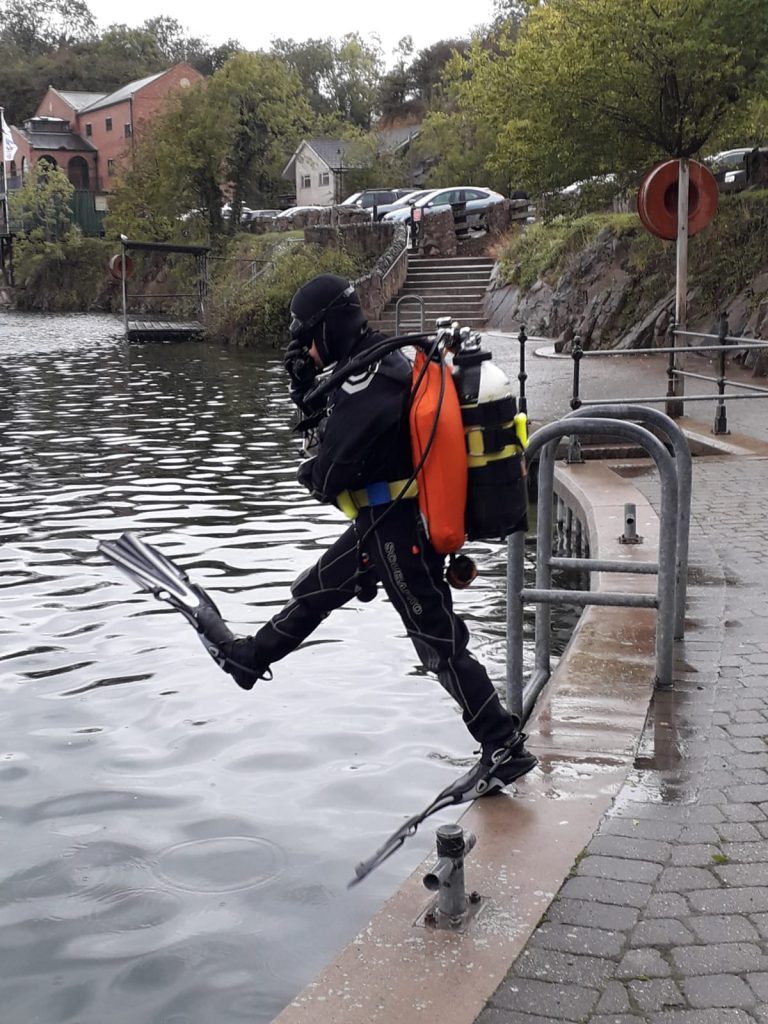 The expeditions officer is responsible for organising club trips and holidays.