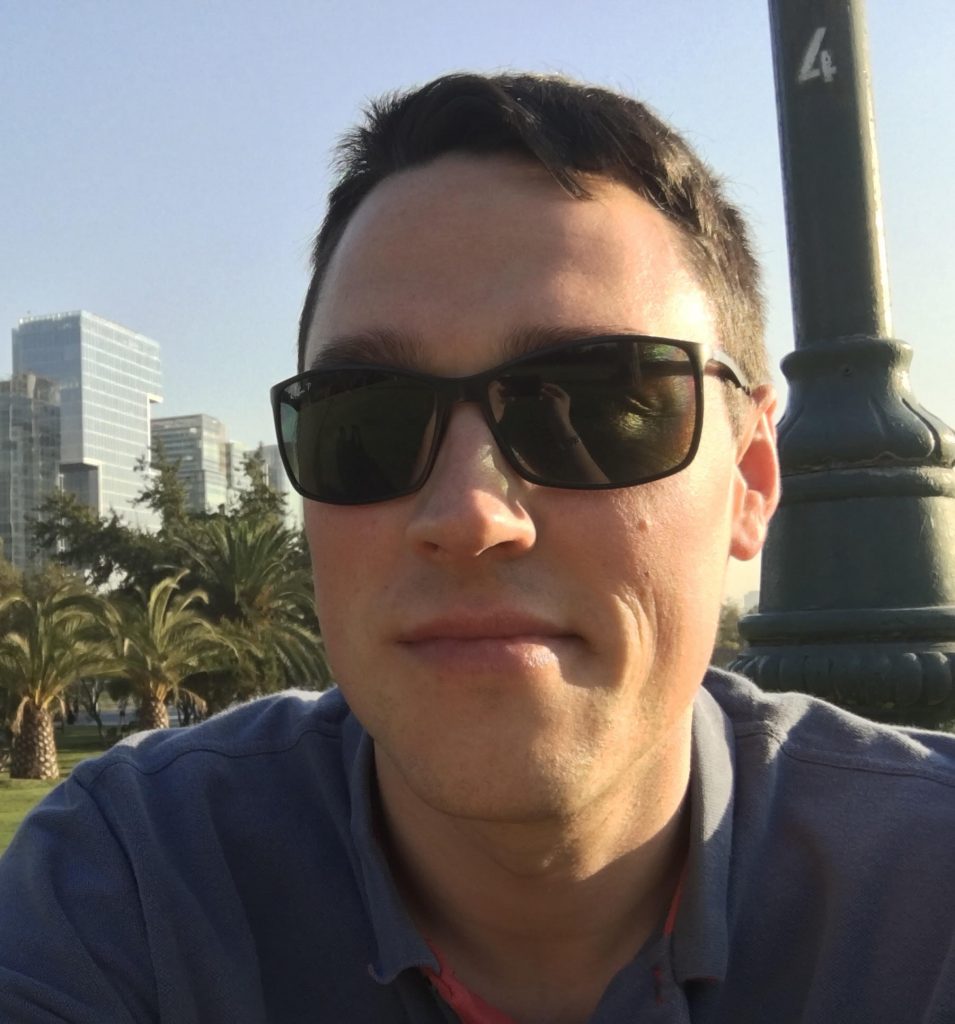 Stuart Howard – Elected Club Membership Secretary in 2019.
Email: Secretary
About me:
Having started diving whilst at Uni and getting my Ocean Diver the real world of working meant I couldn't focus on my new sport of Scuba so after a 9 year break I started diving again with LSAC after bugging my wife having talked about doing it for many years!
Since joining it's great to have had the chance to get my confidence back as well as push myself to do new types of diving as well as increase my knowledge and experience of all aspects of diving!

More about the role:
As membership secretary you are usually the first point of contact for any prospective new members! You will help them through the process of try dives, joining BSAC and becoming a member of LSAC, with the support of the rest of the committee where needed!
You are also responsible for existing members fees, and making sure they are enrolled and paid up when needed.
Membership secretary is also the main contact for BSAC, receiving membership info, possible new members who make contact through their website, and any other information that will impact the club!
The role also involves assisting to book training rooms and meeting spaces, taking and distributing meeting minutes and a few other little admin tasks!
Generally you are involved in many areas of the club, and as first contact get to know the whole club quickly!