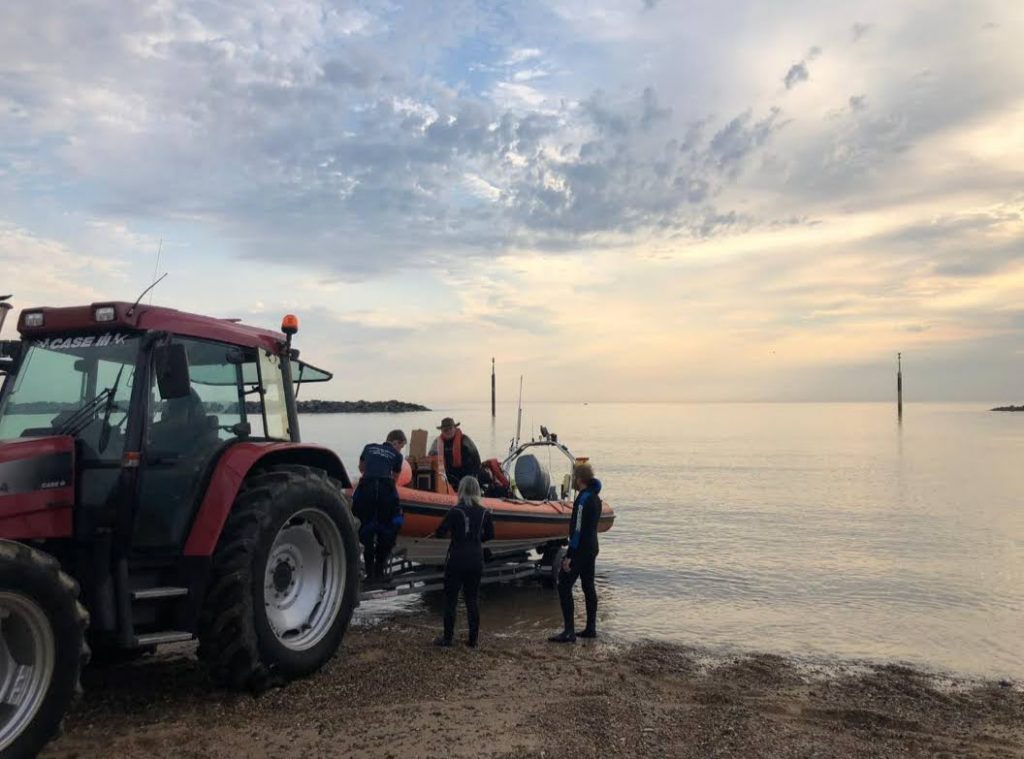 Lowestoft Diver is a 6-metre Rigid-Hulled Inflatable Boat (RIB) equipped with a Yamaha 100hp 4 stroke outboard engine. Recent modernisation has brought the RHIB into 2020, and we carry safety/medical equipment which allows us to provide a very high level of primary care in the event of an emergency at sea and to sustain divers/crew independently. The boat is fully equipped with a range of navigation and electrical systems, including a Garmin GPS, Garmin Fishfinder/Sonar, Icom VHF DSC Radio and a full set of Navigation/Searchlights.
---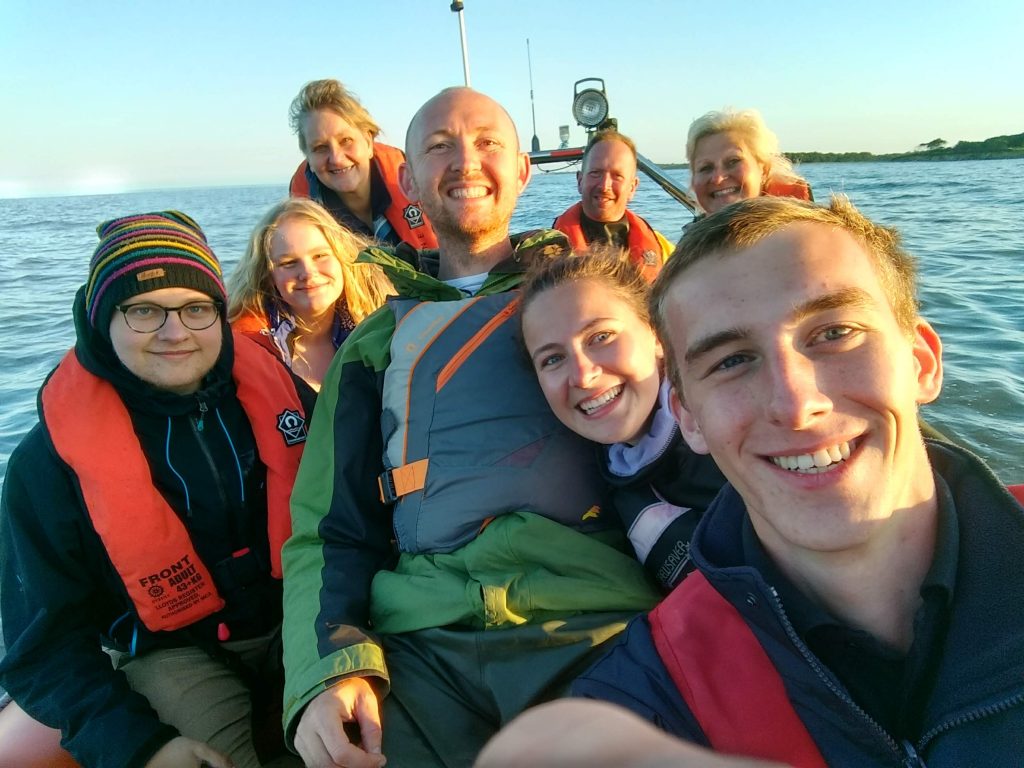 Lowestoft Diver can comfortably sustain 5 fully equipped divers, with a comfortable cruising speed of around 20 Knots (24mph), but it can go a lot faster than that when the boat is out on pleasure trips! With a range of around 60 miles (30 miles each way) we have access to a massive variety of wrecks and destinations along the East Coast of England.
---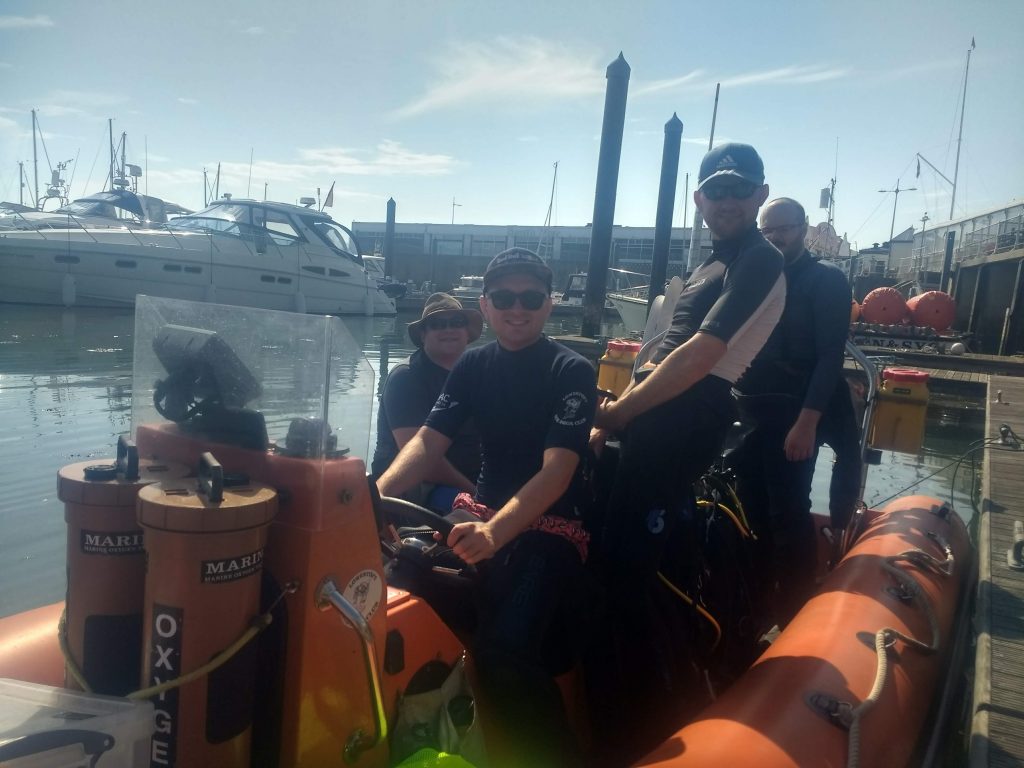 The RHIB is kept at Sea Palling and is available to all members for diving, pleasure trips, boat familiarisation and occasionally other activities, such as safety boat duties or trips down to Southwold for Fish & Chips!
---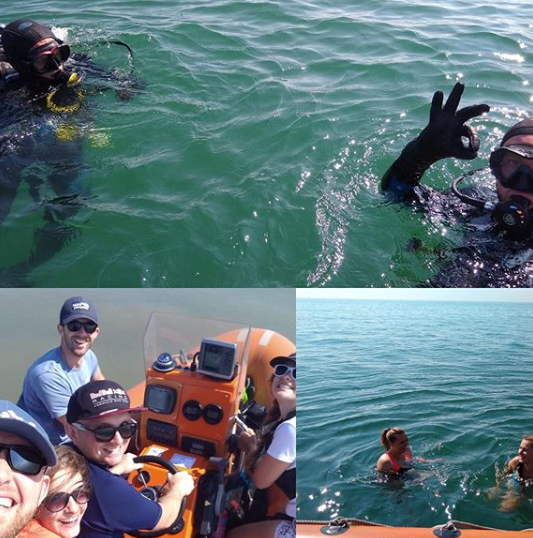 Members can Coxswain (be the Captain of) the boat provided they have an RYA Powerboat Level 2 Certificate (or equivalent) and a VHF Short Range Certificate. The club has links and facilities to allow you to achieve these qualifications, along with courses to use the Oxygen and Medical kits carried on-board.