One former member Alexander Liddon & one current member Simon Boor of LSAC met at Gildenburgh to remember LSAC member George Shepherd who sadly passed away during lockdown.
Covid restrictions were still in place and we had to book a slot and arrive no sooner than 40 minutes before the time slot started. We carried some of our kit to the tables close to the water put our drysuits on in the car park, fortunately it was a nice sunny day.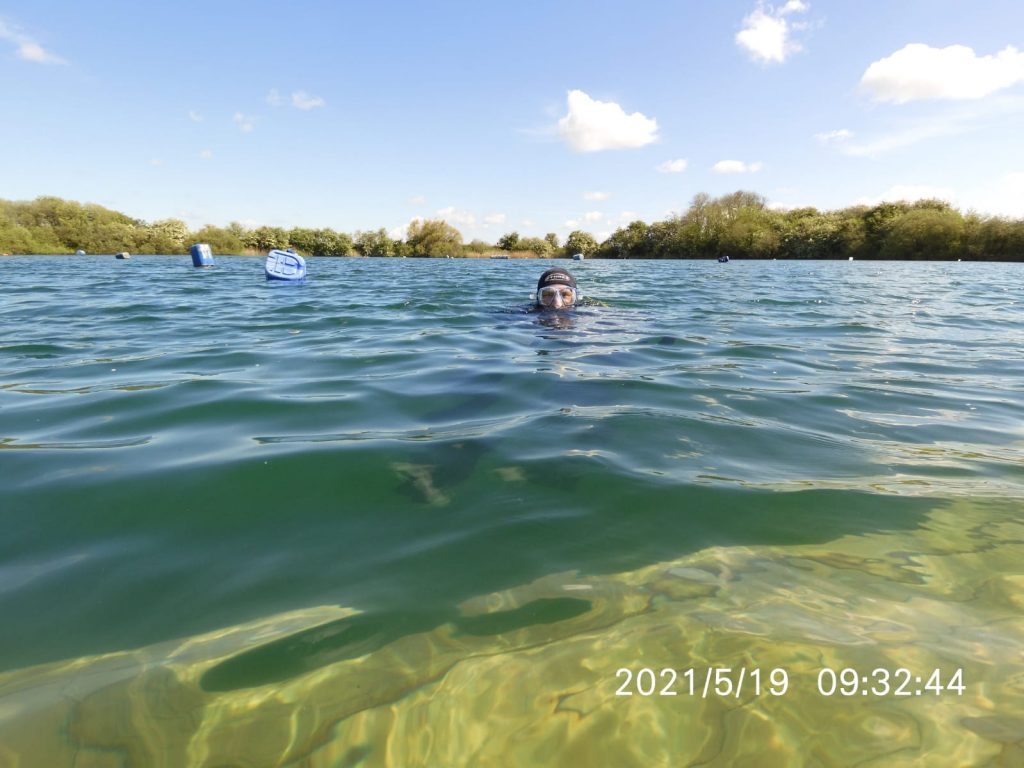 Dive 1
Divers: Simon, Alex
Max Depth: 19.7 metres
Dive Time: 37 minutes
Water temperature: 6 degrees C
Viz: 1-4 metres
Dive Details: We entered at the training platform to carry out some weight checks because of changes in kit configuration. After extra weights were added we descended to the 6 metre platform and tightened straps and made sure everything was OK. We followed the guide rope to the double decker bus. We swam all the way around the bus and then headed to the lorry and the jet provost. The viz was better on the jet than it was on the bus or the lorry but it was colder so we didn't stay there long. We headed back via the lorry and the bus and were entertained by lots of friendly perch while we did our 6 metre safety stop. We also saw a large pike and a lot of crayfish.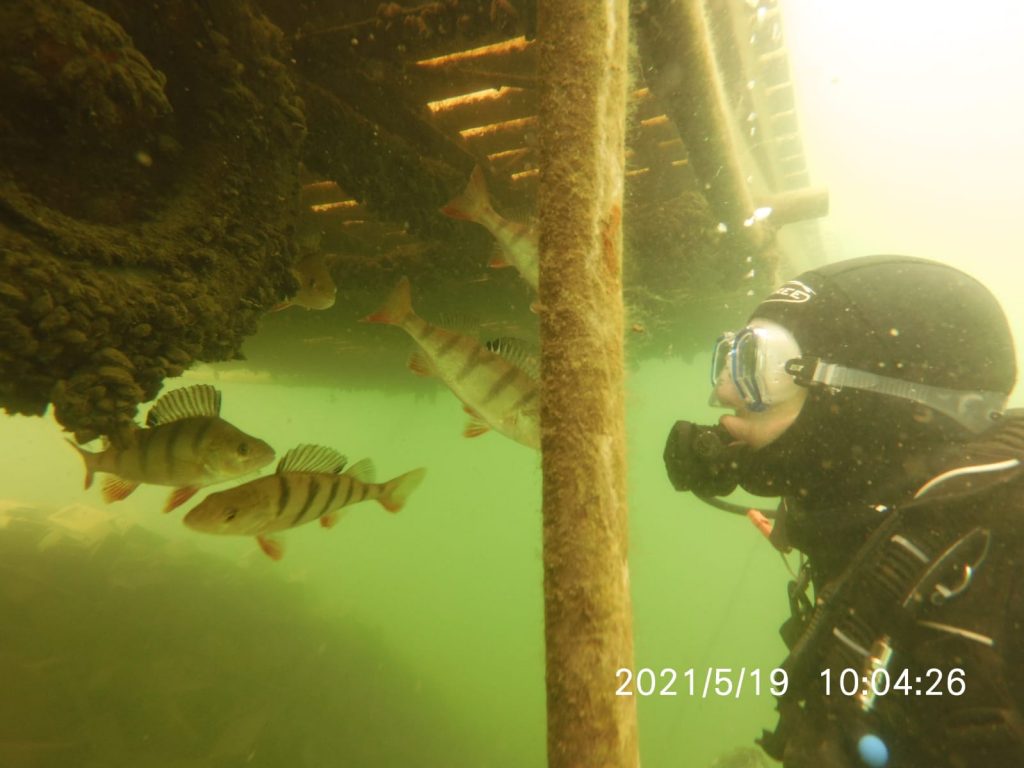 Dive 2
Divers: Simon, Alex
Max Depth: 10.3 metres
Dive Time: 31 minutes
Water temperature: 10 degrees C
Viz: 2-4 metres
Dive Details: Entered at the training platform again, descended and slowly swam towards the left side of the dive site. Stopped off at the pool table for a few photos. Again we saw lots of crayfish and perch, the perch we not shy and swam very close to us, following us at one point. We saw the exercise bike with a gnome tied to it and the remains of a car. We did our safety stop and the perch came to see what we were doing.