A long weekend camping and diving in Weymouth for 9 divers plus friends and family members too.
For those who arrived at the campsite early it seemed silly not to take advantage of the lovely warm weather, calm seas and go for a dive.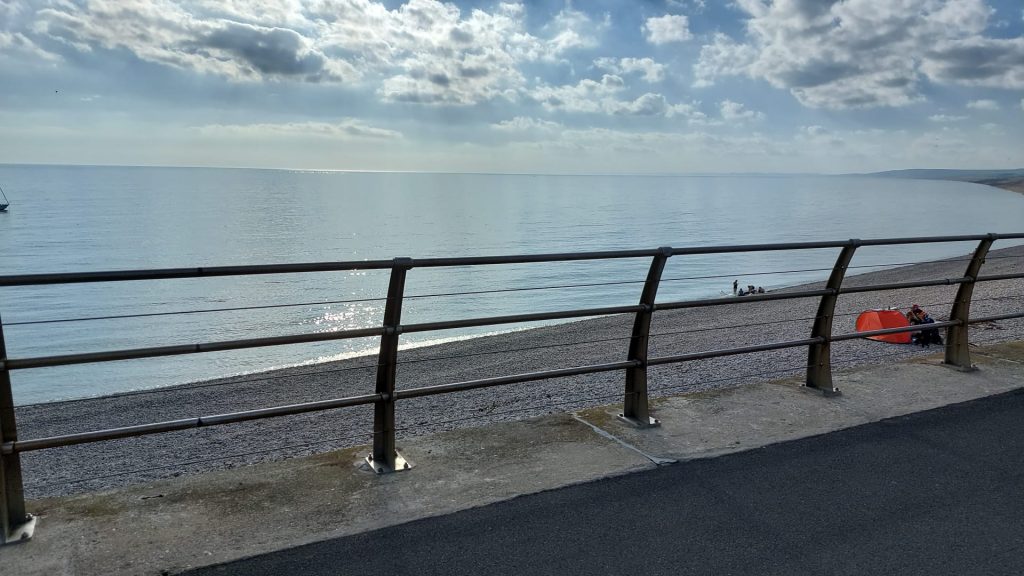 We drop our dive kit off at the sea wall and parked our cars nearby, kitted up, buddy checked and walked down the pebbled beach to the sea. The water at the shore line was clear as we put or fins on and demisted our masks.
Divers: Simon, Jane, Nigel, Jack
Max Depth: 13.1 metres
Dive Time: 34 minutes
Water temperature: 14 degrees C
Viz: 4 metres
Dive Details: We swam out a little and descended together to 6 metres. The underwater visibility was a little milky but all four of us could see each other as explored the rocky seabed. We swam straight out at 90 degrees to the beach and straight back in again. Towards the end of the dive we saw a really big pale blue lobster out in the open.
Nigel said "On the dive I saw wrasse and 2 🦞 lobsters. Edible and spider crabs, pout and a shoal of fry."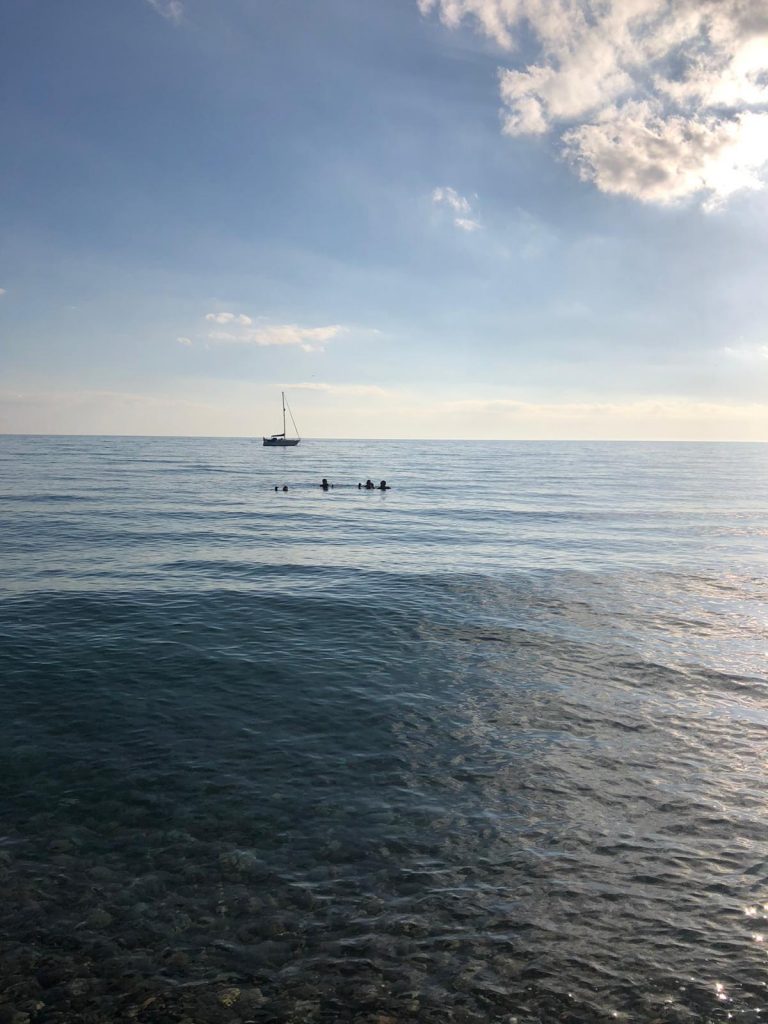 Video by Jack Grint